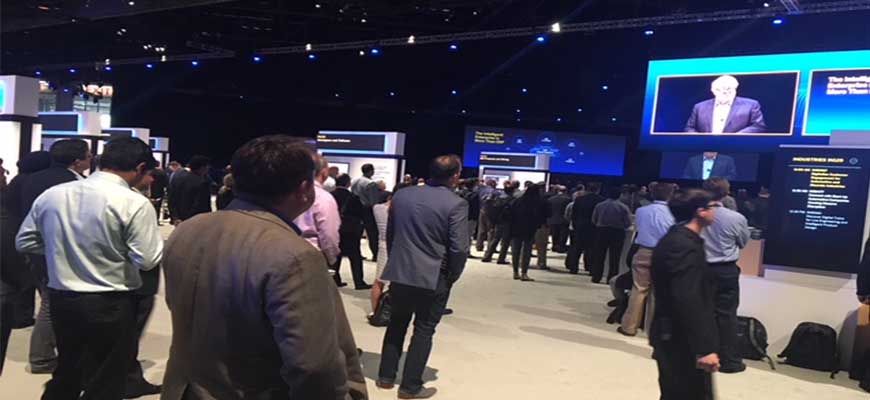 ITRADIANT TECHNOLOGIES AT THE MOST AWAITED SAP ANNUAL EXTRAVAGANZA – SAP SAPPHIRE NOW 2018
SAP SAPPHIRE & ASUG Annual Conference, the most innovative cloud and business technology had a 3-day conference that was held at Orange County Convention Center, Orlando, Florida, USA from June 5-7, 2018. ITRadiant Solutions attended SAP's business technology event, which is also the largest SAP customer-run conference, in order to stay closely connected with SAP connectivity. The event gave the best opportunity to learn about revolutionary SAP enterprise solutions and see live demonstrations of cutting-edge digital solutions and game-changing technologies.
Meanwhile, SAP has announced and spoken about C/4HANA, its fourth generation, in-memory CX suite designed for new business models, during the event. SAP stated at the event that the solution will combine customer data, machine learning technologies, and microservices to power real-time client engagements in sales, marketing, service, commerce, and other areas. ITRadiant Solutions, being a part of this state-of-the-art event, understood all the new SAP propositions in its perspective and decided to offer exceptional implementation and assessment SAP service to clients. At this event, exhibitors showcased products related to SAP, success factors of all industries and evolving business models with greater speed, intelligence, and control, enabling cloud and mobile computing etc.