AMS & Managed Care Services
Don't get behind, outsource your grind.
AMS & Managed Care Services
Outsource your Support services. Our care is your Independence.
With the complexity and breadth of businesses growing, businesses require solutions capable of delivering superior technical expertise, dependable support, continuous knowledge management, and enhanced cost efficiencies. By outsourcing the Managed Care and Support Services; businesses will be able to attain their operational and strategic objectives. 
Increasing costs, a shortage of internal best practices, and problems with delivery reliability have caused many organizations to seek SAP solutions through Application Management Outsourcing (AMO). 
There are many advantages of outsourcing the AMS services, like – cost savings, scalability, holiday coverage, personalized attention for faster response, internal flexibility, expert consultations, bandwidth to focus on mission-critical functions etc. They are all the unmatched value add services, any business could expect.
Fact remains, every business module of your company requires its own specialized sets of skills and knowledge to run efficiently and uninterruptedly. Customers' readiness, ROI, processes criticality and stability must be all considered when choosing the right business model. Choosing the right support after all, is of paramount importance to the success of your business and its relationships.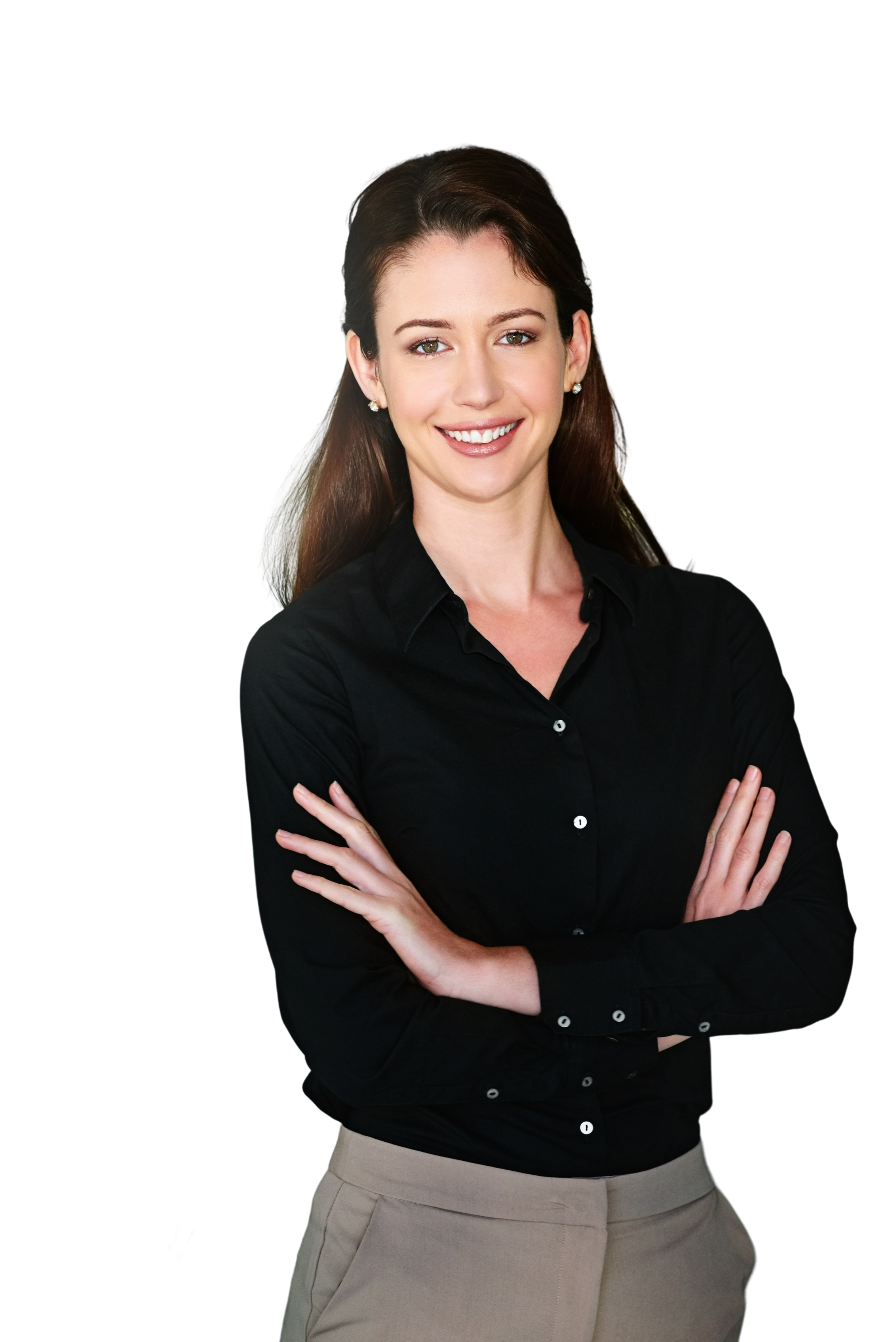 The missing piece in your business puzzle. SAP makes it click.
Do you want to lower your TCO while still getting the full benefits of SAP?
Onboard us to support your SAP system and get the most out of your investment.
Do you need round-the-clock support services to address unexpected issues?
We support your SAP systems in all four US time zones to address any technical issues you face.
Do you want to continue business processes without interruptions?
Our skills and proficiency allow you to continue operations even when technical system freezes.
Are you looking for a supervision specialist that monitors all SAP variations?
Allow us to analyze the entire SAP ecosystem to check application performance.
Is your system safe from unauthorized access?
We do identity verifications, audits, and enhanced data encryptions to protect your system.
AMS engagement follows four phases: Transition, Stabilization, Operations and Closure.
At ITRadiant, we leverage the best practice methodologies, and expertise of our seasoned engineers. Our process begins with corrective care, which progresses to adaptive, preventive, and impeccable technical and functional support services. We assist you to optimize your operational and infrastructural costs thereby sustaining operations at a lower cost with scalability, reliability, and flexibility. Our global services available round the clock, across different geographies has you all covered. 
Based on industry best practices, our deployments are proven, and have a process-centric approach. Our extensive industry and technical expertise, dedication to steady improvement in service delivery calibre, and a computable performance evaluation structure; allows our customers to focus on business-building fundamental capabilities, while deputing its management to us.
By aligning our resources and SAP strategies, we ensure cost benefits, and mitigated risks. In short,
we help you to improve all your business-related processes thereby reaping increased ROI benefits.
AMS & Managed Care Services
Imagine. Innovate. Integrate. Run Better with SAP
We are passionate about opportunities to solve complex business challenges. Our clients choose us because we deliver unrivalled solutions, exceptional services, training, and some of the best and competitive value in the industry.
Reach Us! Let's Talk About Your Needs