ITRadiant Values
Our values reflect our passion for excellence.
Our core values are deeply ingrained principles that guide all our company's actions as they serve as our cultural cornerstone. We hold them as the fundamental beliefs of our team.
Passion drives everything we do, inspiring excellence. We nurture ideas and cultivate growth by finding creative ways to overcome obstacles. Passion fuels that excitement for what we do and how we do it.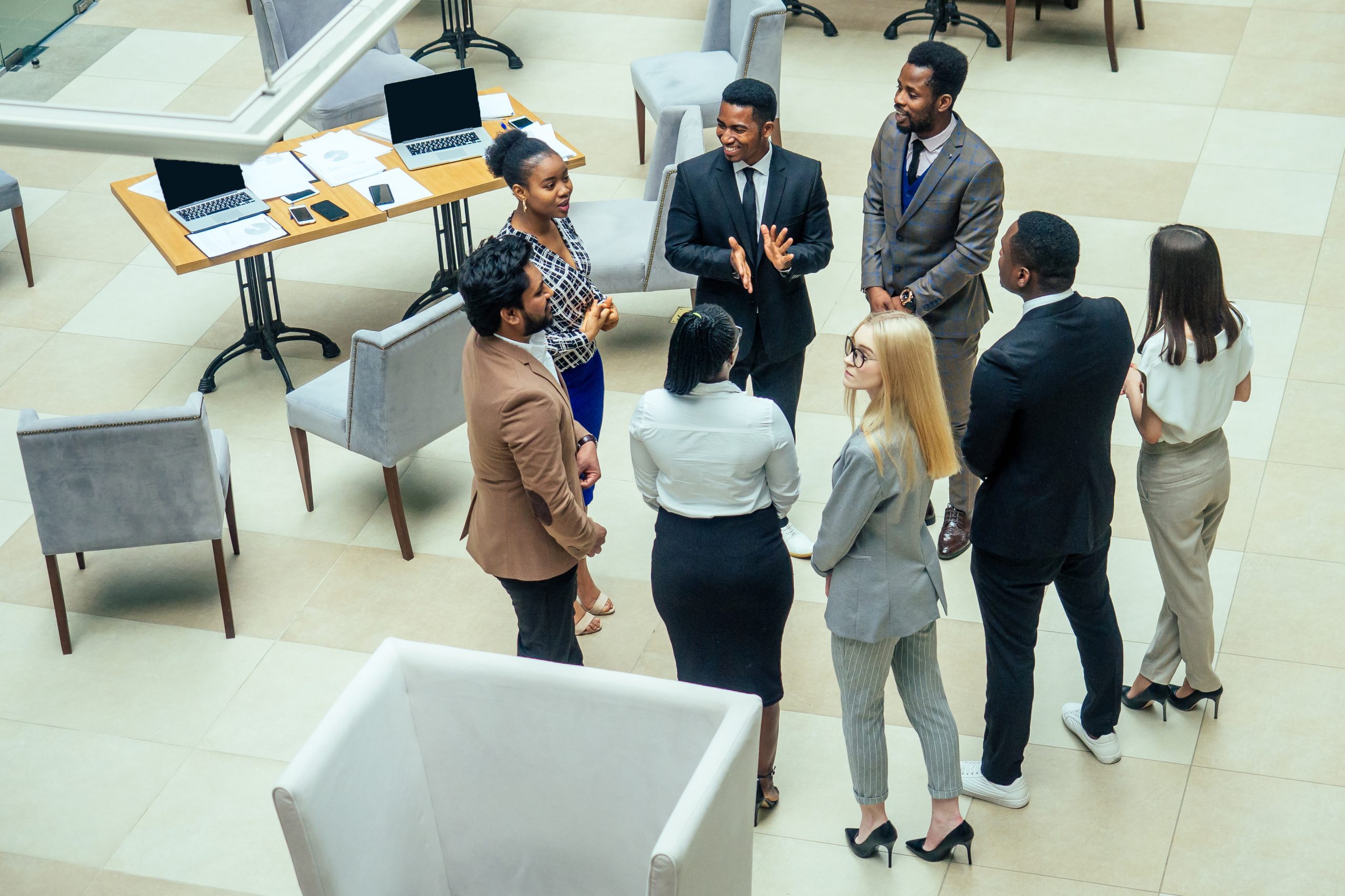 Our Services
Imagine. Innovate. Integrate. Run Better with SAP