Business Process
Re-engineering
A world of possibilities through re-engineering.
Business Process Re-engineering
The roadmap to business excellence. Your business is worth it.
Business process reengineering (BPR) or "process reengineering" has been receiving attention from industries. It involves discovering how business processes currently operate, how to redesign these processes to eliminate the pointless or unwanted effort and boost efficiency, and how to implement the process changes to gain competitiveness. Many businesses who missed to realize the potential and importance of BPM in time, must go through re-engineering initiatives to ensure that they are still market fit.
BPR is the exhaustive redesigning of business processes to realize substantial improvements in productivity, cycle times, quality, and employee and customer satisfaction. It aims to fundamentally break the existing process fabric and replace them by crucial and inventive solutions. Your businesses need these unparalleled modifications in its operational models that adapts digital transformation through SAP at its core.
The key objectives of BPR are to improve efficiency by curtailing unnecessary costs, accelerate business growth, prepare organizations to adapt to changes, improve quality service etc. BPR bridges the gap between users and IT by applying various levels of business process management (BPM).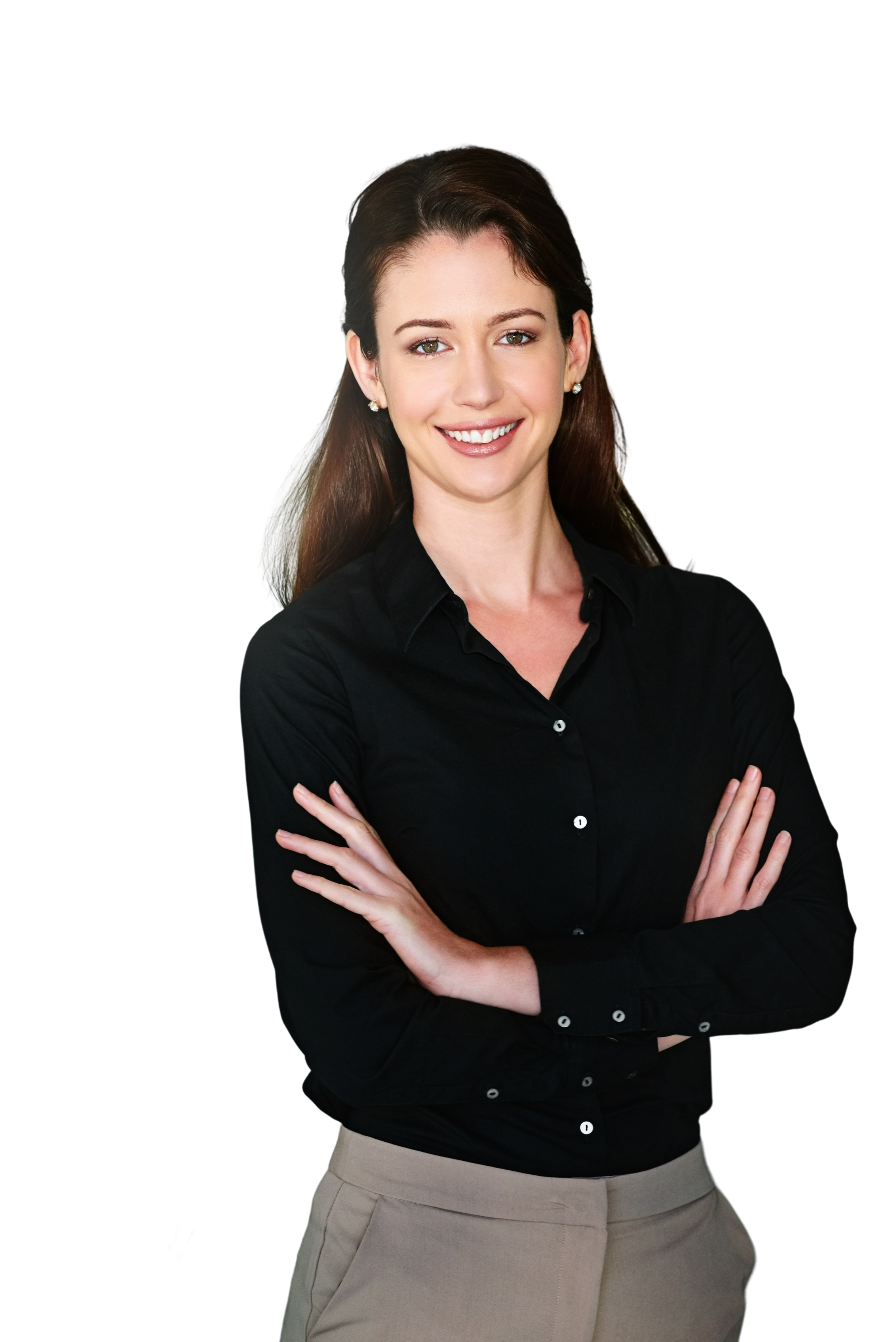 The tool that puts you in control. SAP does it all
Are you facing slow-moving times in high-stress environments?
Re-evaluating your current business model can expose a multitude of imperfections and KPIs.
Is half the time of your employees wasted on doing recurring tasks?
Re-engineer your routine tasks with automation and save valuable time.
Do you store your data in multiple locations and have difficulty accessing it?
Store your data in one place and easily access it anytime you want.
Is your existing working model sustainable for future growth?
Redefine it with the latest SAP innovations to handle high volumes easily.
Do you need consumer behaviour insights to manage inventory?
Predict future trends and manage your stock inventory in fluctuating times.
The implementation of BPR improves productivity, customer service and profitability. Automation is necessary to achieve BPR goals. RPA along with workflow automation are two important tools to achieve the same.
Once the project is kicked off, processes are assembled through flow charts. After due identification, processes to be reengineered are categorized and timelines are agreed for execution. Brainstorming sessions are held with project team and other stakeholders in the phase of process reengineering to attain automation and benchmarking. Blueprinting then involves tailoring workflows and information requirement, of new business processes which eventually leads to transformation.
We at ITRadiant, help your cross-functional teams to work together, make better decisions through better data dissemination, to attain improvements to your customer service. We provide the services and tools required to optimize your workflows and maximize your outputs.
We regard clear and concise business practices are the central principles of successful collaboration. Therefore, our service deployment approach is a well-coordinated, and rapid model. Summarily, we help organizations reimagine their existing processes and redesign them to achieve extraordinary results.
Business Process Re-engineering
Imagine. Innovate. Integrate. Run Better with SAP
We are passionate about opportunities to solve complex business challenges. Our clients choose us because we deliver unrivalled solutions, exceptional services, training, and some of the best and competitive value in the industry.
Reach Us! Let's Talk About Your Needs