Your career is your canvas, paint it with passion.
By becoming a part of our team, you will not only have a job but also be part of an ambitious project. We are a heterogeneous group of innovative thinkers and experts working together to use technology to foster an inclusive and sustainable future. We appreciate the diversity in experiences, ideas, and cultures that our members offer. Our work environment is designed to give everyone the opportunity to develop their skills in the best way possible. Additionally, we are enthusiastic about exploring how technology can help us explore unknown possibilities.
Our unique culture, values and ethics will help you to access the potential within yourself to achieve your goals. We offer a continual learning environment to stimulate your curiosity and nurture your creativity. The atmosphere of friendship and collaboration among colleagues will improve your experiences while working with us as well as advance your career.
Current Opening at ITRadiant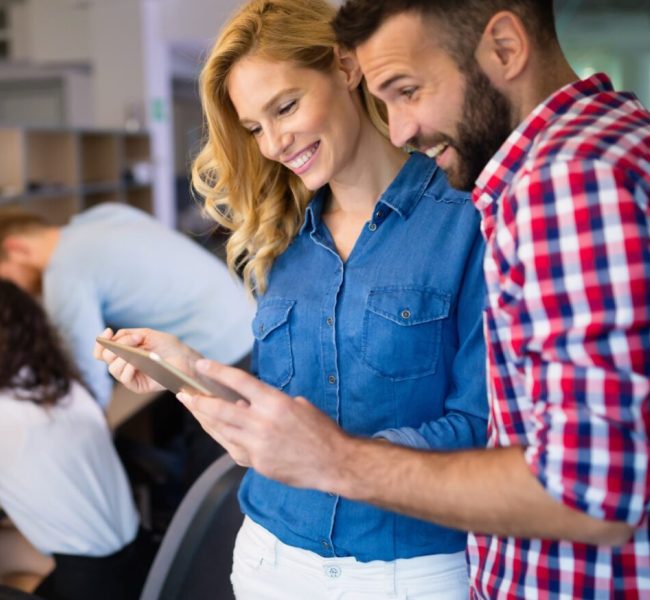 We explore technologies
We are enthusiastic about exploring how technology can open new opportunities.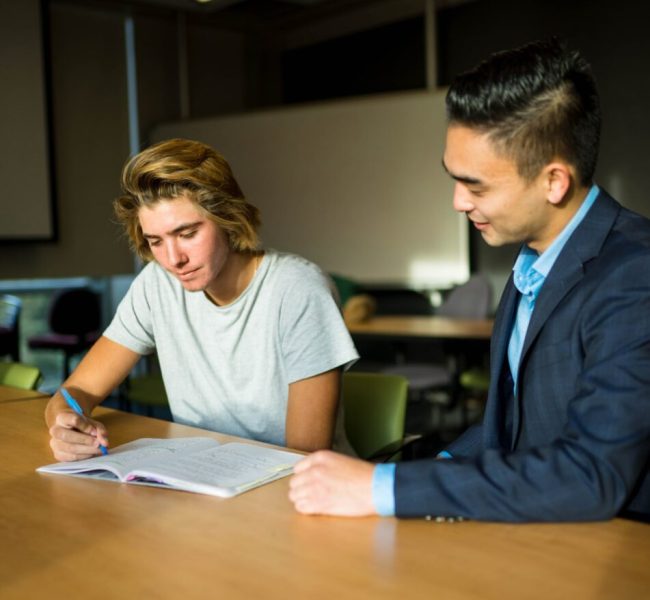 We collaborate for creating future
We are a diverse group of imaginative problem solvers and specialists collaborating to use technology to promote an equitable and lasting future.
We support inclusive culture
We appreciate the varied backgrounds, opinions, and cultures that our members come from.