SAP Migration Services
Where Possibilities Unfold.
SAP Migration and Upgradation Services
Seamless Shift. From now to next.
It is critical for businesses to react much more quickly to changing customer and market environments that demand dynamic access to raw data in real-time. Project management needs to be systematic and organized to enable these activities to be carried out efficiently and effectively. Project goals and the existing SAP landscape determine the best approach. Non-disruptive changes and updates, coupled with comprehensive testing, are essential to the success of any project. So are you serious about to take your business to next level through our SAP migration and upgradation services?
The emphasis today, is on digital economy, and this can be accomplished by companies by upgrading their previous generation SAP ECC legacy software to S/4 HANA. SAP S/4 HANA is the new in-memory database which allows for real-time analysis and large data processing which improves overall business performance and minimizes the need for custom code. Summarily, SAP migration and upgradation services can help you realize the value of your SAP system, improve efficiency, and stay up to date with the latest technology advancements.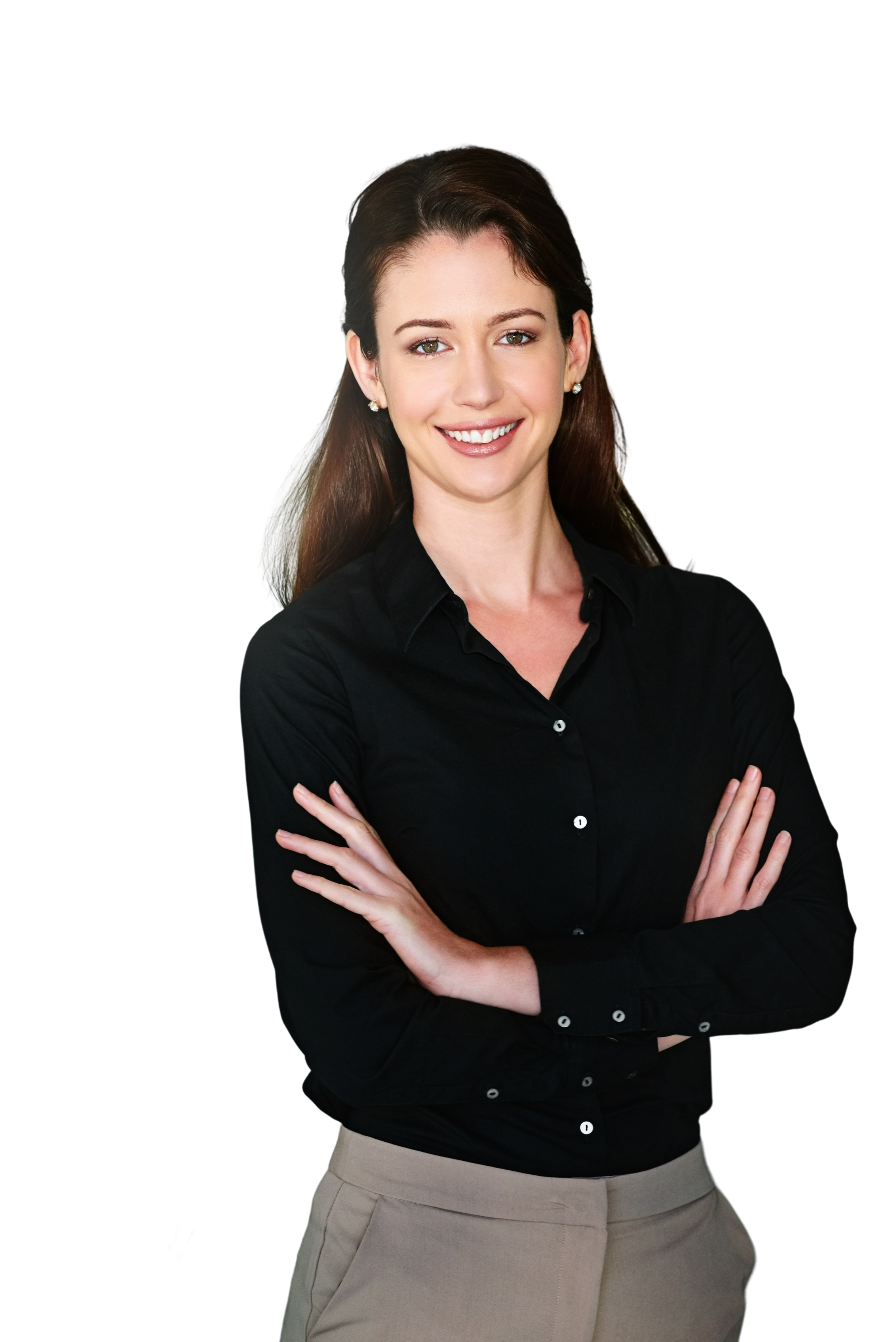 Take the first step, and we'll do the rest. SAP makes it possible
Are you facing reduced storage capacities in the SAP ECC system?
Upgrade your SAP to S/4 HANA for on-cloud storage.
Is your existing ECC system falling short in meeting your business needs?
Upgrade to S/4 HANA to get new features and functions for maximizing benefits.
Is your system prone to security threats?
Migrate to a more powerful, well-protected SAP system with the latest firewalls.
Are your old systems pinching you with revenue losses?
Upgrade and migrate to the latest system to reduce infrastructure costs and streamline IT management.
Upgrading to the latest version of SAP S/4HANA is more than just a software update – it's a strategic move that can revolutionize your business operations. Necessitated by the evolving technological landscape, this upgrade empowers your organization with enhanced capabilities, real-time insights, and streamlined processes. Businesses currently on SAP ECC platform need a thorough assessment of their existing SAP set-up and its utilization. S/4 HANA represents the technology shift in making.
Generally, the best method for the most optimal set-up is system conversion. In case of exceptions, a new SAP S/4 HANA implementation would be ideal.
The benefits are multi-fold: Experience improved user interfaces for greater productivity, harness advanced analytics for data-driven decision-making, and embrace cutting-edge technologies like AI and machine learning. Achieve a faster time-to-value with simplified data models and optimized processes.
The Return on Investment (ROI) of this upgrade is evident in increased efficiency, reduced operational costs, and heightened customer satisfaction. With improved agility, your organization can quickly adapt to market shifts, ensuring a competitive edge.
In essence, the S/4HANA version upgrade isn't just about staying current; it's about unlocking untapped potential, driving innovation, and laying the foundation for sustainable growth in the digital era. Embrace the future, enhance your capabilities, and reap the rewards of a seamlessly connected enterprise.
Enhanced Functionality: The latest release offers new features and improvements, empowering your business to operate more efficiently and effectively.
Improved Performance: Upgrading can lead to faster processing speeds, quicker response times, and overall improved system performance.
Advanced Analytics: The latest release may include enhanced analytics capabilities, enabling better data-driven decision-making.
Security Updates: Staying current ensures your system benefits from the latest security patches and protections against emerging threats.
Compliance: The latest release often includes updates to comply with changing industry regulations and standards.
Integration Opportunities: Newer versions often provide better integration with other software and technologies, streamlining your IT ecosystem.
Future-Readiness: Upgrading positions your business to take advantage of emerging technologies and innovations, ensuring long-term relevance and growth.
Summarily, we follow a systematic protocol to deploy our services, whether on Private/Public cloud, within the timeframe and at fixed costs. Our bespoke consultations and efforts can help you magnify your system's capabilities to increase your business ROI.
Imagine. Innovate. Integrate. Run Better with SAP
We are passionate about opportunities to solve complex business challenges. Our clients choose us because we deliver unrivalled solutions, exceptional services, training, and some of the best and competitive value in the industry.
Reach Us! Let's Talk About Your Needs