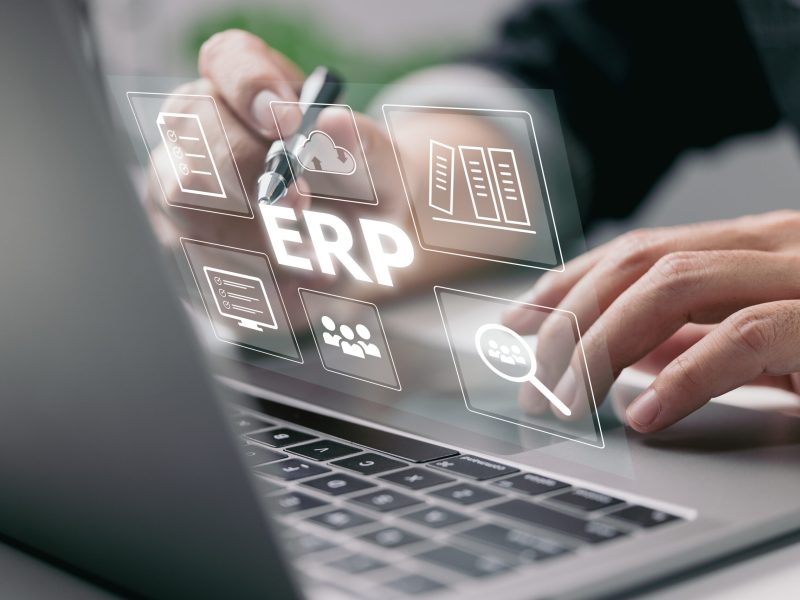 SAP migration can be hugely beneficial for your business, bringing a range of advantages that include enhanced performance, faster processing, increased operational effectiveness and access to the latest technologies like automation, AI, and flexible business structures. Real-time analytics and improved results through data visualization and analysis will also be possible. Furthermore, you can leverage the newest SAP developments to stay ahead in your industry. Each company's SAP migration process is unique so there cannot be a generalized approach applied across the board.
The Greenfield Approach is an opportunity to begin anew with an ERP system, often utilizing new data center or cloud infrastructure. It allows you to restructure and enhance your business processes while taking advantage of S/4 HANA's features, which may have been previously unexplored. This approach does not guarantee success right away, but there is still time to modify the system once it is established. However, the changes that will occur in how you use the system may be unsettling.Hence, before choosing the greenfield route, one should ensure that they are prepared for a lengthy and comprehensive re-engineering process.
The Brownfield Approach is an option to consider if you want to transition to S/4 HANA while preserving the effort and resources devoted to personalizing SAP ECC for your business. This method involves migrating and changing every one of your business activities to the new S/4 HANA system. If you do not want any significant changes in operations, this approach is a wise choice and does not cause disruption.
Landscape transformation is an SAP migration in which multiple SAP ERP systems are unified into a single SAP S/4 HANA system. This method can help you keep most of your business processes the same while only migrating specific operations to the new SAP S/4 HANA system, such as restructuring your business, modernizing existing activities, and removing financial data due to divestment from the current landscape.
Before choosing the right migration approach, you need to carefully evaluate the technical and functional aspects of your business to determine if it is ready for SAP S/4 HANA. This includes examining the system landscape, database, platform, current settings, and workflows. Most importantly, consider if the migration approach works with your business's digital transformation initiatives. Figure out where you are now, what you want in the long run, and how you plan to get there.
You can make your SAP transition easier and manage any difficulties that come up. Utilize value stream management to make sure resources are used for tasks with the most benefit for the recipient. Don't think that the activities you find difficult are always the ones with the largest effect. A convincing business plan should be created well before you switch over.
However, following some of the best practices for SAP migration can also ease up your SAP migration process such as:
Outlining the limits, duration, financial resources, and personnel needed for the shift after a thorough examination. Examining the existing situation to comprehend the systems, changes, and data architectures in place. Determining the desired environment while considering necessary features, alterations, and system integrations. Formulating a data migration plan that encompasses eradication of data, mapping it out and testing it. Putting in place change control processes to ensure all involved are aware of the move and how it will influence their duties and procedures. Examining the changes made to the old system to determine if they are still applicable for the new SAP S/4 HANA system. Monitoring the transition closely and making any needed modifications to ensure that the project stays on track and yields desired outcomes.